Join one of our adult Sabbath School lesson study groups.  Every week, small groups get together to share what they have learned from the lesson and how it has made a difference in their lives.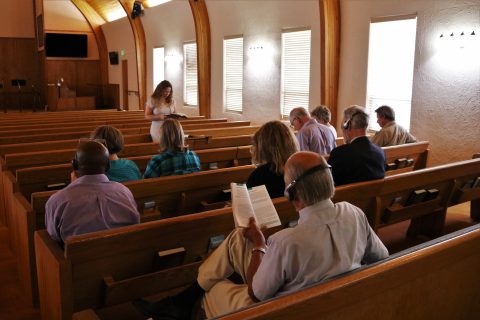 >>>>Adult Sabbath School Lesson - English<<<<
>>>>Adult Sabbath School Lesson - non-English<<<<
Owned and operated by the Twin Falls Seventh-day Adventist Church, Camp Tawakani is located in the south hills of the Magic Valley.  The camp is available for rent and used for Summer Camps, Singles Retreat, Ministerial Associations, Church or School Outings, Family Reunions, Leadership Conventions, Women/Men Retreats, Club Meetings, Service Groups, Snow Camps/Snowmobiling, Workshops and Seminar.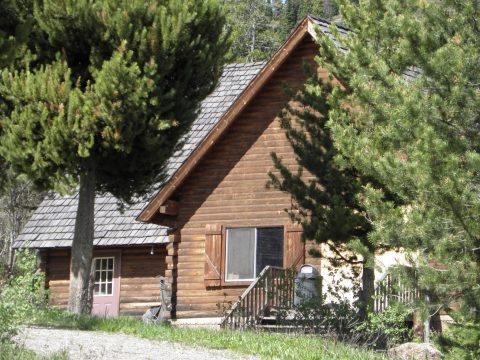 Please contact JR Wrobel for more information and scheduling options:  camptawakani@twinfallsadventist.org.
Each Sabbath morning, Sabbath schools are each age group welcome children for an hour of active learning geared to their specific stage of faith development.  These classes provide faith-shaping experiences for newborns through adolescents.
Cradle Roll: 
          Ages Birth - 4        LESSON  
Kindergarten / Primary
          Ages 5-9                   LESSON
Junior/Earliteen
         Ages 10-14              LESSON   
Youth
          Ages 15-21             LESSON
Please click here to see what's available from the Adventist Book Center for the daily devotionals for 2018.
Please click here for more information on our grades 1-8  Christian school.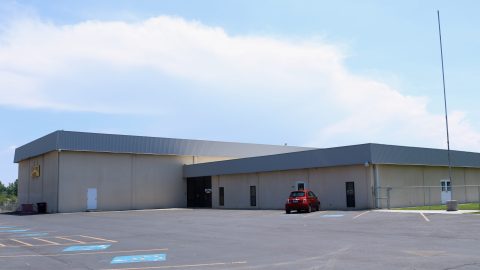 Email: hilltopsdaschool@gmail.com
    Phone:  208-736-5934
    Address:  131 Grandview Dr., Twin Falls, ID  83301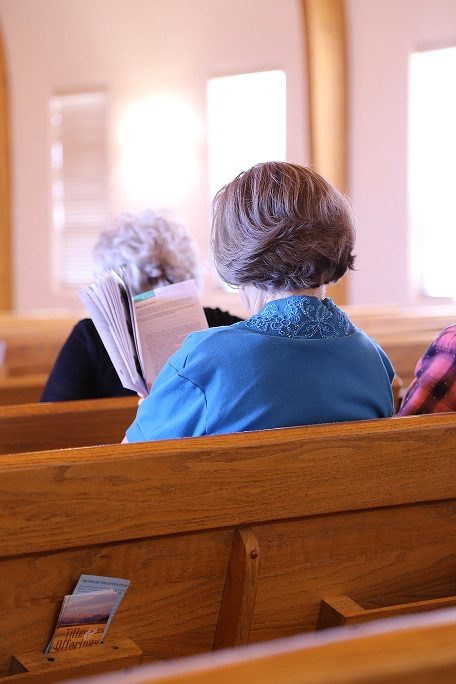 Prayer Meeting
Join us for Prayer Meeting each Wednesday at 7:00.  On Wednesday evening the pastor leads an hour Bible study on themes of our faith.  Scripture is read and illustrations are used to emphasize the teachings from God's Word.  At the end of each study, time is spent in group prayer.  One of our denomination's co-founders, Ellen White wrote: "Seek every opportunity to go where prayer is wont to be made.  Those who are really seeking for communion with God will be seen in the prayer meeting..."  You will be blessed and strengthened in the faith each mid-week meeting.